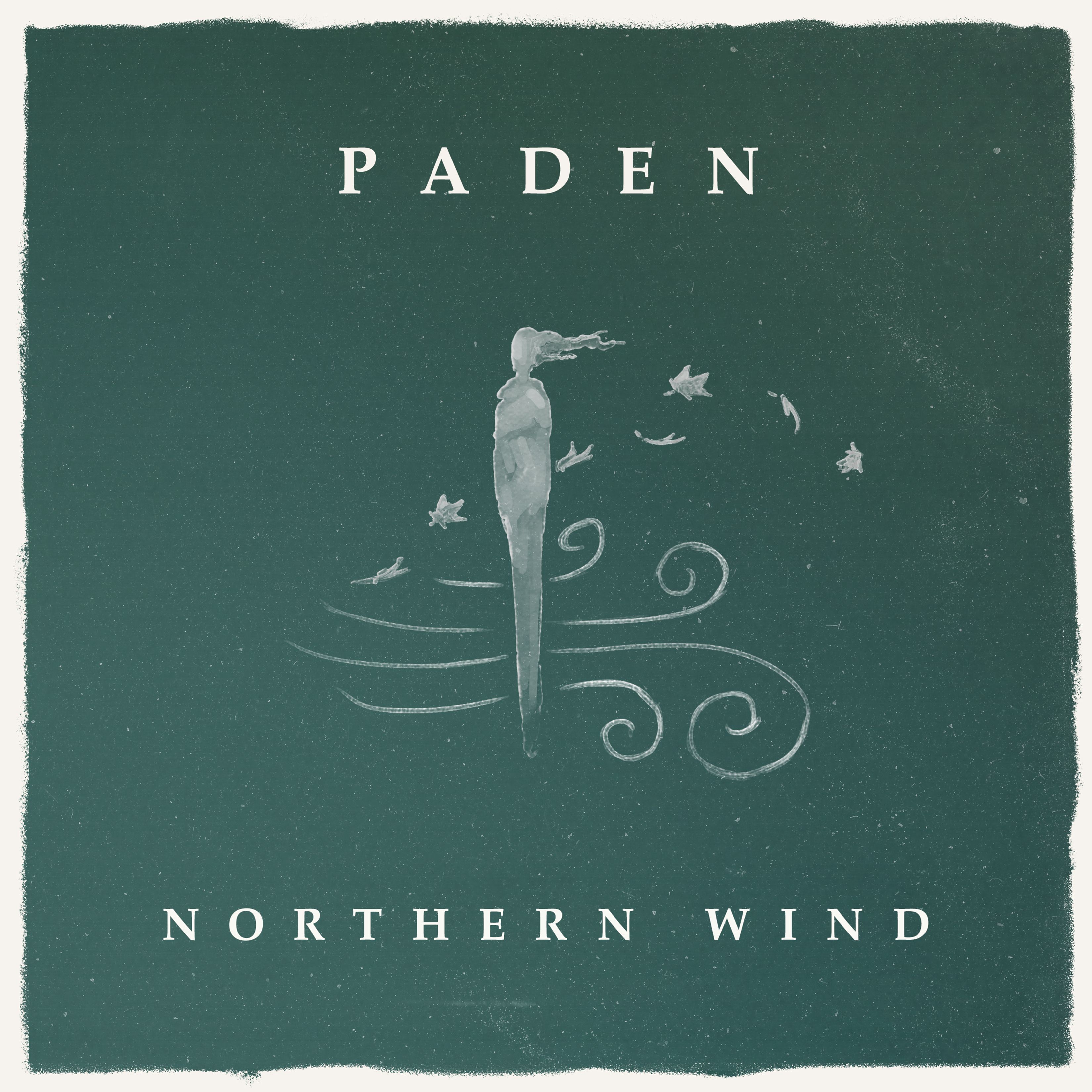 Nashville-based husband and wife duo, Paden, released their fifth single 'Northern Wind' on the 15th of February this year. Working towards the release of their debut album, the pair have been collaborating with South-African producer, Vian Izak, creating uplifting, flashback-inducing indie pop music that you just can't help but fall in love with.
'Northern Wind' is nostalgic, wistful and beautiful, with a whole host of different elements that come together to form a song that really does take you back to your past. Behind a top-line consisting of captivatingly smooth male vocals and a bright, addictive guitar riff, there's a steady kick-drum beat, a decoration of glittering synths and subtle female vocals that elevate the softness of the main voice.
The chorus is seemingly inspired by traditional folk music, making the track become even more familiar to times of a younger life. Through the lyrics, 'Northern Wind' addresses early adulthood and the dreamy desire to experience it once again. The song changes into something much more passionate leading up to the last chorus, with the first half of this reducing down to a rising drum roll and vocals alone. This section is the most satisfying, as it builds to a final climax of the vocal chorus and then, to finish, brings back the original inspiring guitar riff.
'Northern Wind' is a wholesome, sentimental journey, that brings the long-awaited return of beloved forgotten memories.
Make sure to follow Paden on all their socials to be ready for their debut album expected April 2019.
Find all ForTheLoveOfBands reviews here and playlists here.