Simon Alexander's single 'Then, Maybe' slides into your psyche so easily it seems like it's always been there. It's familiar in the sense that it contains the melodic guitar and weighty atmospheric lyrics we have come to expect from this artist, but it is Simon's expressive vocal that lifts this song into the realm of the divine. Released May 8, 2020, via REHN Music Group it follows on from his recent EP 'All In The Rust' and continues the journey of this talented singer-songwriter toward assured success in his musical career.
Alexander's style has been likened to greats such as Neil Young and Mumford & Sons as well as established indie acts Matt Corby and Hozier. Certainly you can see similarities in style, however his songs have a unique quality that sets them apart with a liberal infusion of maturity and finesse. With 'Then, Maybe' Simon Alexander takes the listener on a journey of healing from a painful experience, all the emotion conveyed in his poignant vocals, accompanied by soft harmonious guitar. It is a beautiful, wistful tour finishing with a heartening whistle, a hopeful note that "Then, Maybe it fades away" is actually true.
Simon Alexander was born and raised on the west coast of Sweden and showed an interest in music from a young age. He played in various bands over the years, quietly writing songs in the background until his collaboration with Tobias Ekqvist (Hurricane Love) at Studio Sunnanå resulted in his first EP 'Won't Be Found' self-released in February 2017.
The EP gained attention from a number of labels and he eventually signed with REHN Music Group and released single 'Slide' in April 2018. Alexander toured Scandinavia during 2018-2019 before finally entering the studio to record recent EP, "In the Rust" released in Feb 2020.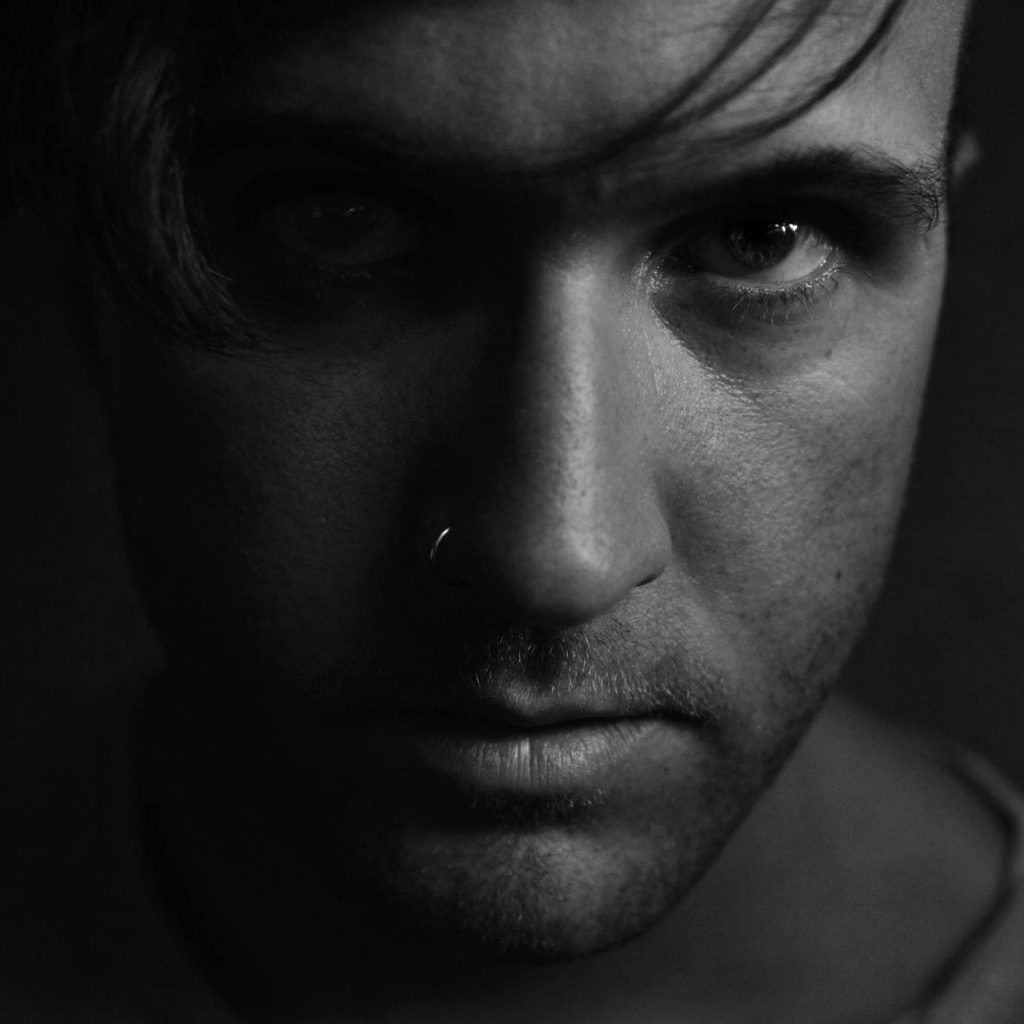 Simon has a world-wide fan base and a reputation for great live performances, and with his songs featured across various media, is destined to become a household name on the indie-folk scene. 'Then, Maybe' is an exquisite song and could well be the one putting his name on everyone's lips.
You can also listen to 'Then, Maybe' on apple.com, spotify.com, deezer.com or 'All In The Rust' on Spotify
Connect with Simon Alexander
Spotify
Soundcloud
youtube
twitter
Facebook
Instagram
---
Find 'Then, Maybe' on our Indie Folk and Lazy Indie Morning playlists!